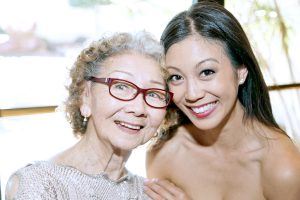 One of the things that my work in the LGBTQ (lesbian, gay, bisexual, transgender, queer) area has done is brought me closer to my Nikkei roots, especially understanding the concentration camps during World War II.
My parents never talked much about their experience at Gila River. Growing up, my dad used to say, "If you can't say something nice, don't say anything at all." And so, I took their minimal conversation about camp as not having a lot of positive things to share.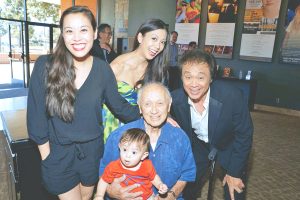 But there is one area that Dad did talk about. It was the dances and the music. He played the saxophone in a band, and I know my mom loved to dance. Both of their eyes would light up when they talked about these memories. I think it was the music and the dances that shut out, for a short time, the shame and fear that surrounded them...
Read more.